About Us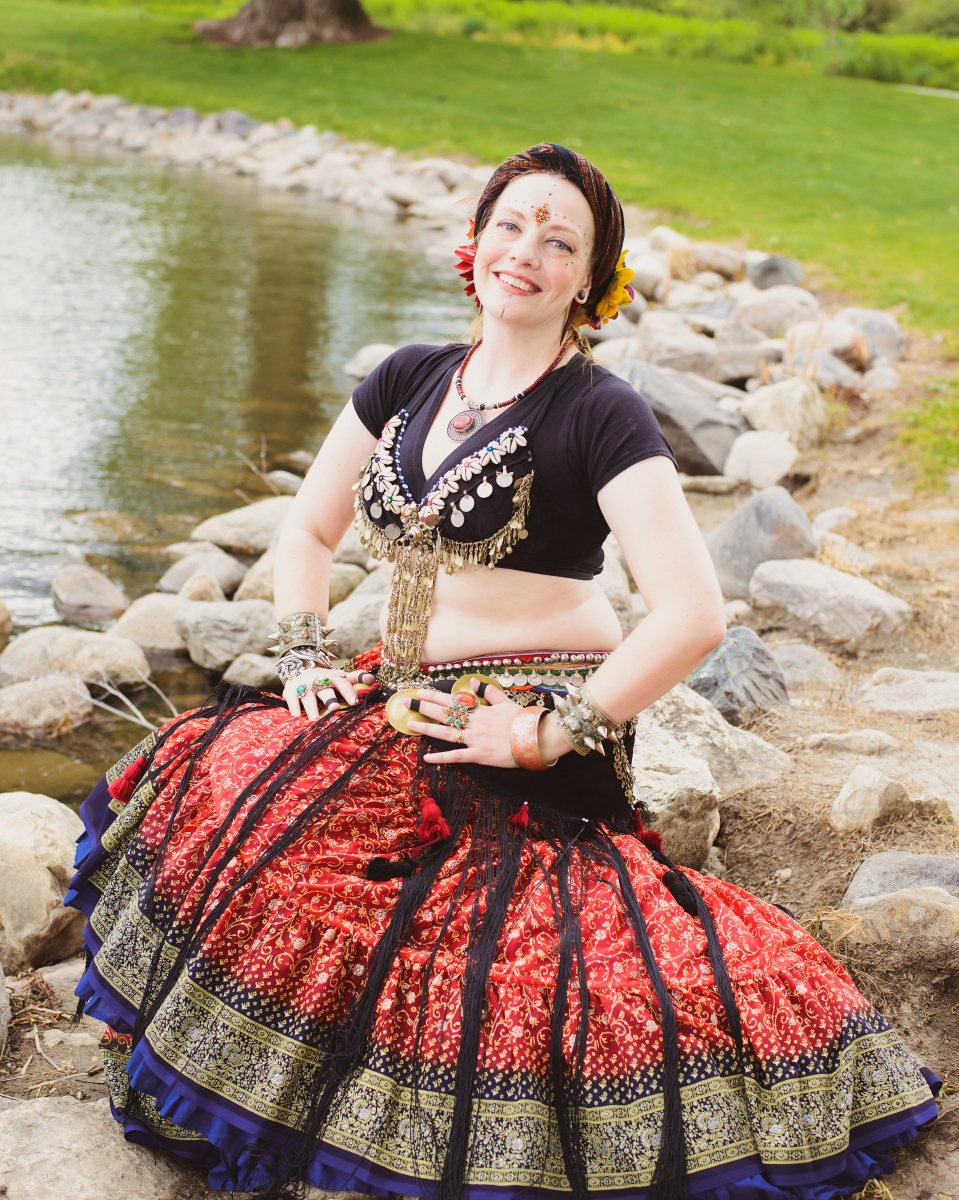 This site, my classes, and my products are a direct result of my passion for belly dance. I have been a dancer almost since before I could stand. My training was mainly in ballet, tap, and jazz dance. And then I got older and life happened. I took a 14 year hiatus from dance to get a "normal" job with health insurance and to raise my two kids. Then one day I found a flyer for belly dance classes being held at a new studio in the area. I hesitated momentarily thinking all the usual things... "I'm out of shape... I've had 2 kids... I'm not 19 anymore, etc." Long story short; my desperate need for a creative outlet and my absolute love of dance pushed aside the trepidation and I signed up. I have been in love ever since. I have since moved to the Des Moines, IA area and as an ATS® certified instructor and a FCBD® Sister Studio am offering classes in downtown Des Moines through the Des Moines Social Club. Please see the Classes-Instruction page for information on current offerings.
I started making bindis for myself to wear to class and performances. My fellow students then began asking if I could make some for them too. I found I absolutely love the creative aspect of taking something that once was something else and making it into a beautiful performance piece. Since then my bindis have grown in popularity enough that I decided it was time to get online.
Everything I make is truly my passion, my escape, and my bliss. I use this site to not only share my love of American Tribal Style® Belly Dance and my crafts, but information and links to things I love. I truly hope you enjoy it as much as I do.
Sincerely,
Dawn Grey