American Tribal Style® Belly Dance - Beginner Level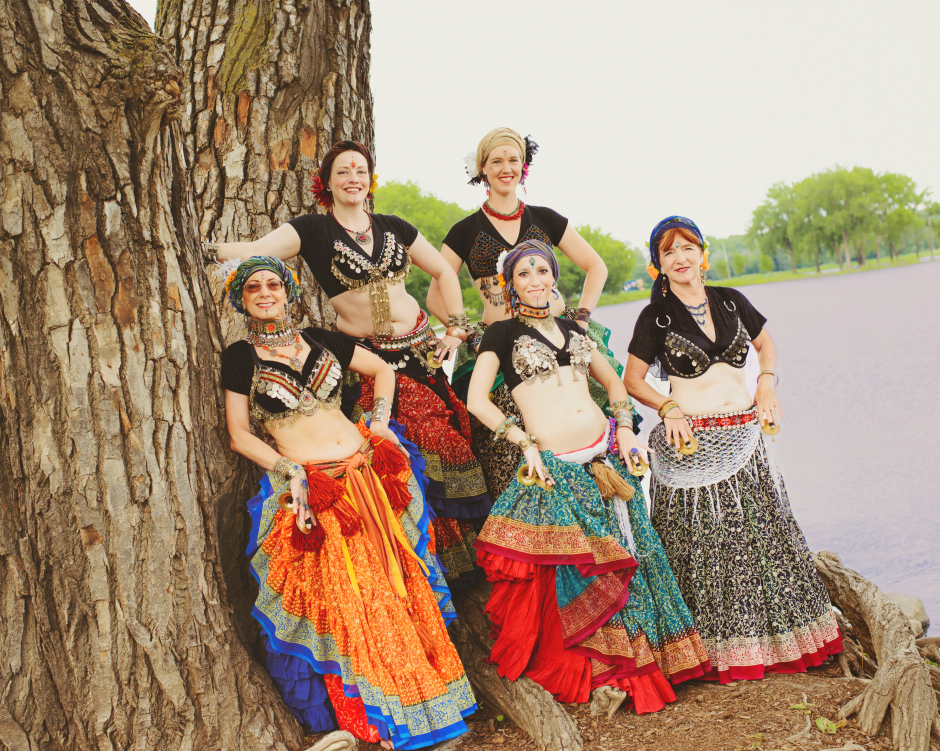 Blissful Sunrise Belly Dance has partnered with the Des Moines Social Club to bring ATS® Belly Dance Classes to Des Moines, IA.
The Beginner Level is an 8-week session to teach the fundamentals of the style. This class is great for anyone who has never tried ATS® or for advanced students who want to refine their technique. Appropriate for all women. No dance experience necessary. We will have you dancing the very first class.
The next session will begin Wednesday, February 7th, 2017. Registration is $80.00 for the full 8-week session. For more information and for registration please visit http://desmoinessocialclub.org.